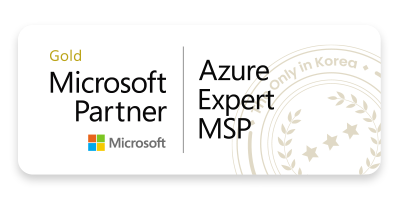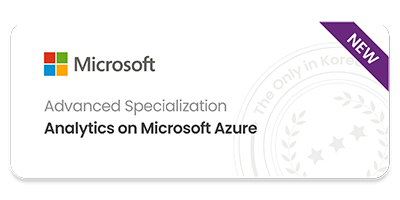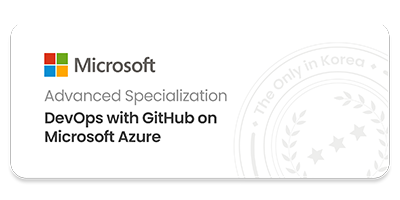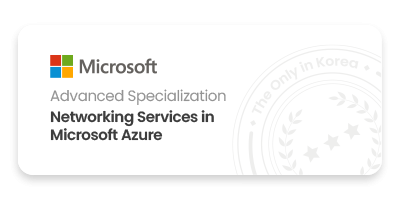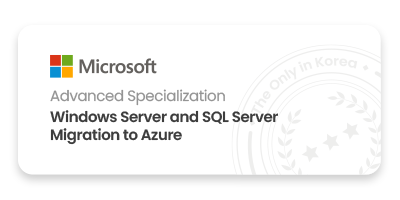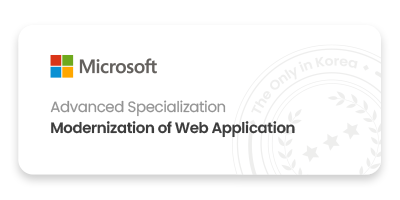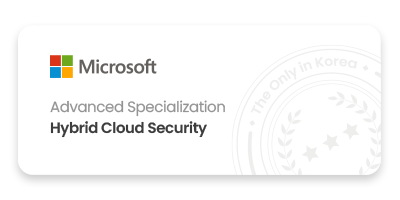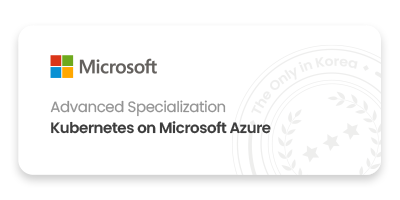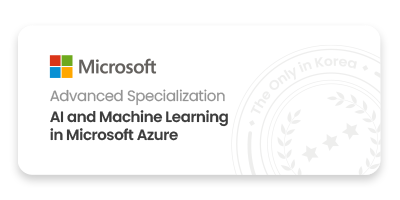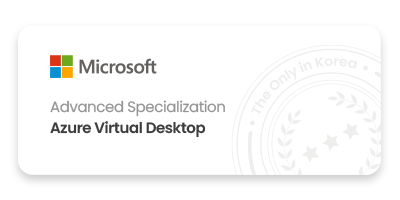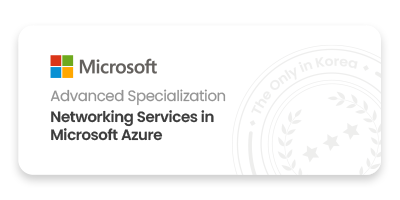 All Cloocus Services
We know why we exist.
We provide Full Service Cloud – consulting, build, migration, managed services - needed for business operation
to achieve optimal infrastructure on the Cloud.
READ MORE
Cloocus Insight
The latest cloud news.
READ MORE
Cloocus always welcomes all inquiries.
Choose the type of inquiry you want and contact us easily!
LOCATION