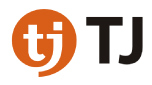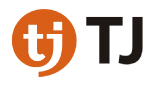 PG IT provides Bitcoin trade solutions and block-chain operation solutions for exchanges.
Started block-chain solution development on Azure. Working on location-based and IoT device-based monitoring solutions on Azure
– Azure Event Hub, Azure Service Bus, Azure Web App, Azure Functions
– Cosmos DB, Azure SQL, Redis Cache
– Azure DevOps(Visual Studio Team Service)
The company already has skilled engineers familiar with Azure technologies. It was a great opportunity to experience diverse, robust features and products of Azure on new technologies such as block-chain, big data and IoT Especially happy with prompt responses of Cloocus to Service Requests regarding site problems and inquiries.