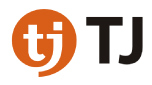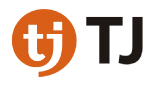 Leading manufacturer of karaoke machines and services. Expanding business to Vietnam, Japan, Indonesia and more.
Customer faced challenges with out dating systems and lack of operating staff at legacy data center, and decided to invest in cloud as the best solution
VM, Backup, Files, Express Route, VPN Gateway
Although customer wanted to migrate legacy data center environment as-is, they were eventually convinced to fully adopt cloud for OS and other systems. Both customer and Cloocus were able to learn greatly from discussing and building best solution to migrate to cloud. Customer was very open to learn new things about Azure Cloud. Customer is now able to provide stable services to end-users and react quickly to system issues, unlike the painful experience they had with legacy system.
Industry : Manufacturing & Services
Total Employees : About 250
Area : Seoul, Korea