Products
A tool most suitable for modern users' working method
Office 365 is the cloud version of Microsoft's communication and collaboration products, which are the most trusted in the market, and it provides the latest Office tools. It is the only cloud service that minimizes changes in your IT environment and can be serviced as it flexibly combines with the on-premise (your own) environment.




Providing the best
business productivity
Providing the communication/collaboration environment proven in the market
It can be accessed
anytime, anywhere.
It can be used in various environments, e.g., PC, smartphone and web.
Using familiar
tools
It can be used in conjunction with Office.
Powerful security and
reliable service
99.9% operating hours are guaranteed.
Efficient IT
Assigning management privileges
Providing direct management privileges to scheduling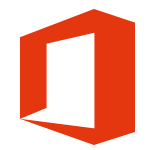 Business productivity
· Web browser-based Office Web Apps
· Mobile support, e.g., cross browsers, tablets and smartphones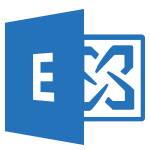 Communication
· Email communication, schedule management, contact info managment, task management and more
· Support for mobile including Outlook web apps, tablets, smartphones
· Support for large volume mail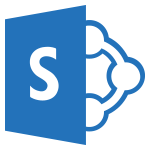 Collaboration
· Various forms of collaboration sites including personal, team and intranet sites
· Large space for collaboration available
· Easy-to-use customizing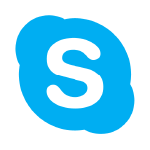 Communication
· Integrated communication environment
· Chat, PC-to-PC voice, video calling
· Teleconferencing and desktop sharing