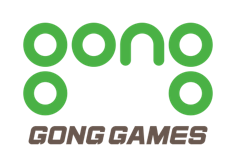 Gong Games is a game development company that launched a game service that implements mobile's first non-patterned physical baseball.
When the game was opened, the service was unstable due to DB server overload and the infrastructure operation cost efficiency was needed.
By converting SQL DB to PaaS to secure system stability, we achieved 20% cost through optimization after stabilization. In addition, the operational efficiency has been improved through the professional managed services of Cloocus.