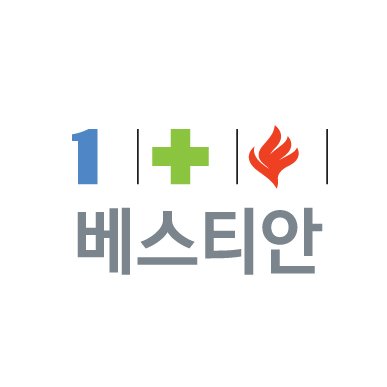 Bestian hospital is a burn specialist hospital that goes beyond Korea to overseas to prove the excellence of Korean burn medicine.
Bestian needed to manage video and image saving storage at each regional branch hospital for mobile telemedicine, and introduced Azure to improve the underdeveloped EMR Solution experience.
They have the flexibility to operate repositories for each branch, and applied cloud scalability with EMR advanced infrastructure to implement a wide solution environment.